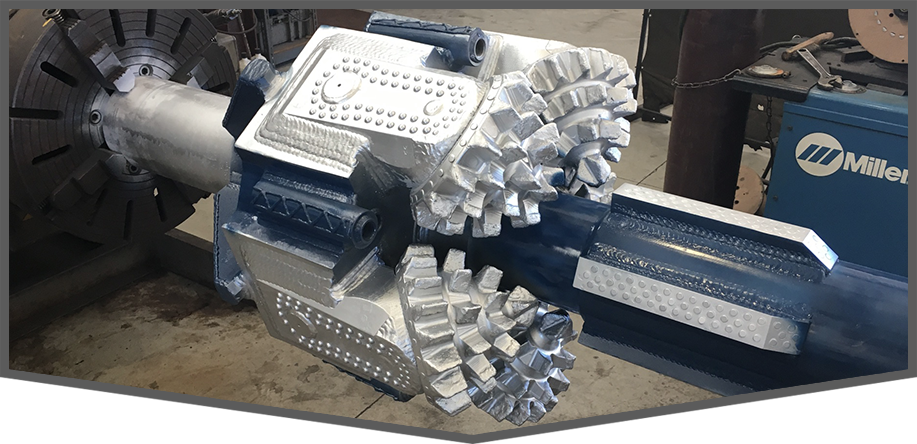 Long Story Short
We like this industry. We like the people.
When you've got that going for you, the work becomes more about the
relationships you make and taking good care of your customer.
We started Right Turn Supply to do just that.
We find the best items in the marketplace, deliver them with honest
information and service at the highest level – the whole enchilada.
If you want the longer version of the story, pull up a chair and we'll tell it.