Product Breakdown: A Peek Inside the Ammo Cabinet
No Dust
No Sand Content
Extends Pump Life
Environmentally Friendly
Extends Transmitter Life
Longer Tooling Life
Easy to Mix
Higher Concentration = Smaller Footprint
Higher Production Rates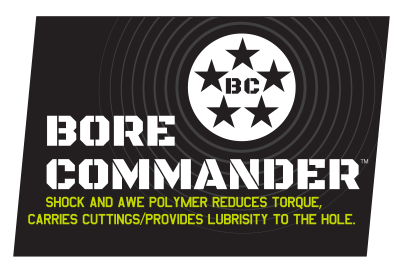 Time to Get Snotty...
NFS Compliant
More Active than Competitive Products
Significant Improvement in Carrying Capacity
Recommended in 12″ and smaller holes
Very safe and used in water well industry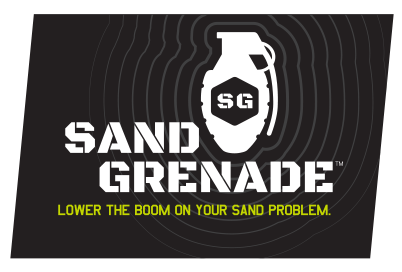 Boom, Son!
Builds a liquid cylinder in the ground
Provides lubrication, stabilization, and carrying capacity
Will not separate in the tanks
Food grade material used in baby oil, toothpaste, eye drops, ice cream, salad dressing
Recommended for 12″ and smaller holes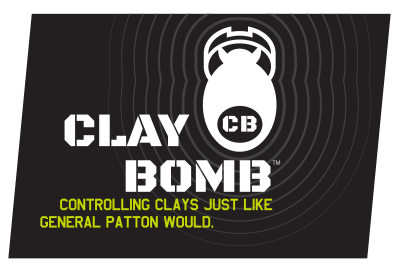 Like Ol' Blood and Guts Woulda Done It.
Great in reactive clays for clay inhibition
Used in dairy products, sauces, syrup, jelly & other food items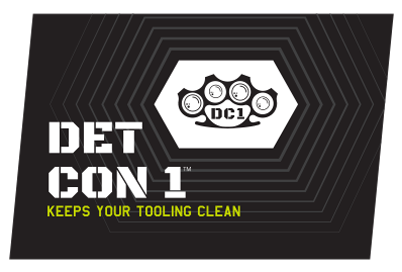 No Sticky Sticky.
NFS Compliant
More Active than Competitive Products
Significant Improvement in Carrying Capacity
Recommended in 12″ and smaller holes
Very safe and used in water well industry